26 Oct

Senza Spreco – fighting food waste in Florence, Italy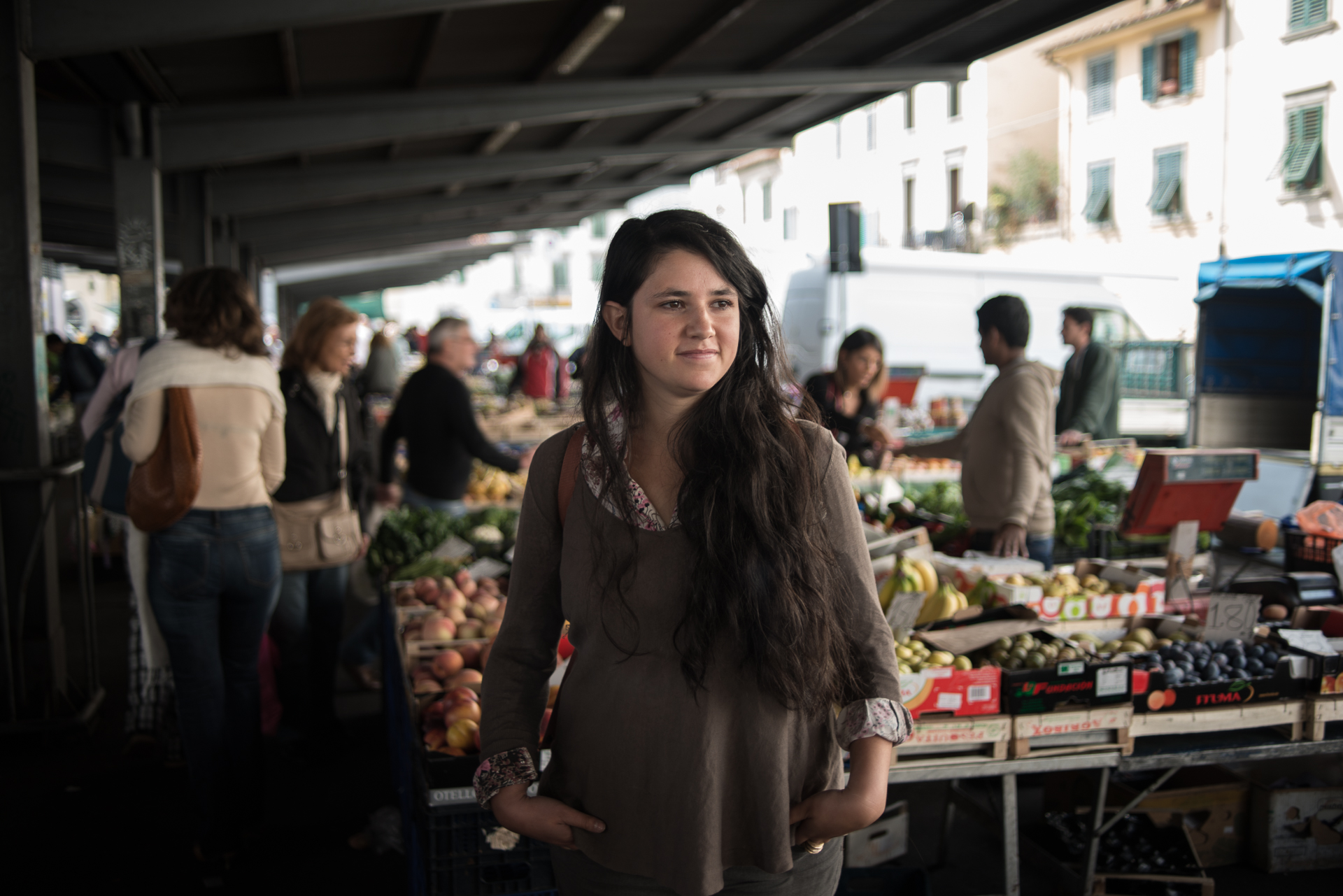 Recently I was invited to New York University's campus in Florence, Italy to give a lecture on the work I've done documenting the issue of food waste. While I was there I took the opportunity to meet up with representatives of a local organisation, Senza Spreco, working to reduce the amount of avoidable food waste at a local and national level.
The organisation is run by a small group of passionate, dedicated people who are driven by the desire to create a fairer and more sustainable food system. Their work takes a variety of forms, including the creation of a marketplace for farmers and retailers who have food that is about to be discarded, to sell this produce to members of the public at a discounted price.
They're also very active in raising awareness on the issue and the need for action – organising screenings, events and even an educational programme being run in schools.
Unfortunately I didn't have the time to see the team in action, but I did have the opportunity to briefly meet Giuilla (above) and Jacopo (below) at a market in central Florence. Both have an academic background in environmental-related issues – Giuilla having written a Masters thesis on the food waste generated by schools, and the of means of reducing this, while Jacopo is completing a PhD around the subject of environmental ethics.
When I asked Guillia if there were many organisations working on addressing the issue of food waste, she said the number was growing, but that with the World Expo in Milan, which happened to be on the subject of food, it was hard to know if some of the initiatives existed purely for the sake of Expo, and if they were going to be sustained.
It was great to hear about all the work they are doing, and all they have achieved, but Jacopo explained to me how the situation in Florence is not great when it comes to donating food – that laws preventing retailers from donating food past its best before date are hindering retailers from participating in their marketplace.
Listen to my brief chat with Jacopo in a great vegetarian restaurant in the heart of Florence, where he explains a bit about Senza Spreco and the situation in Itlay with regards to the fight against food waste.
[easy-social-share shortcode_name="`{`easy-social-share buttons="facebook,twitter,linkedin,whatsapp,messenger,share" sharebtn_func="1" sharebtn_style="icon" sharebtn_icon="dots" counters=0 style="button" point_type="simple"`}`"]