22 Sep

FoodCycle: LSE Hub – 2nd Visit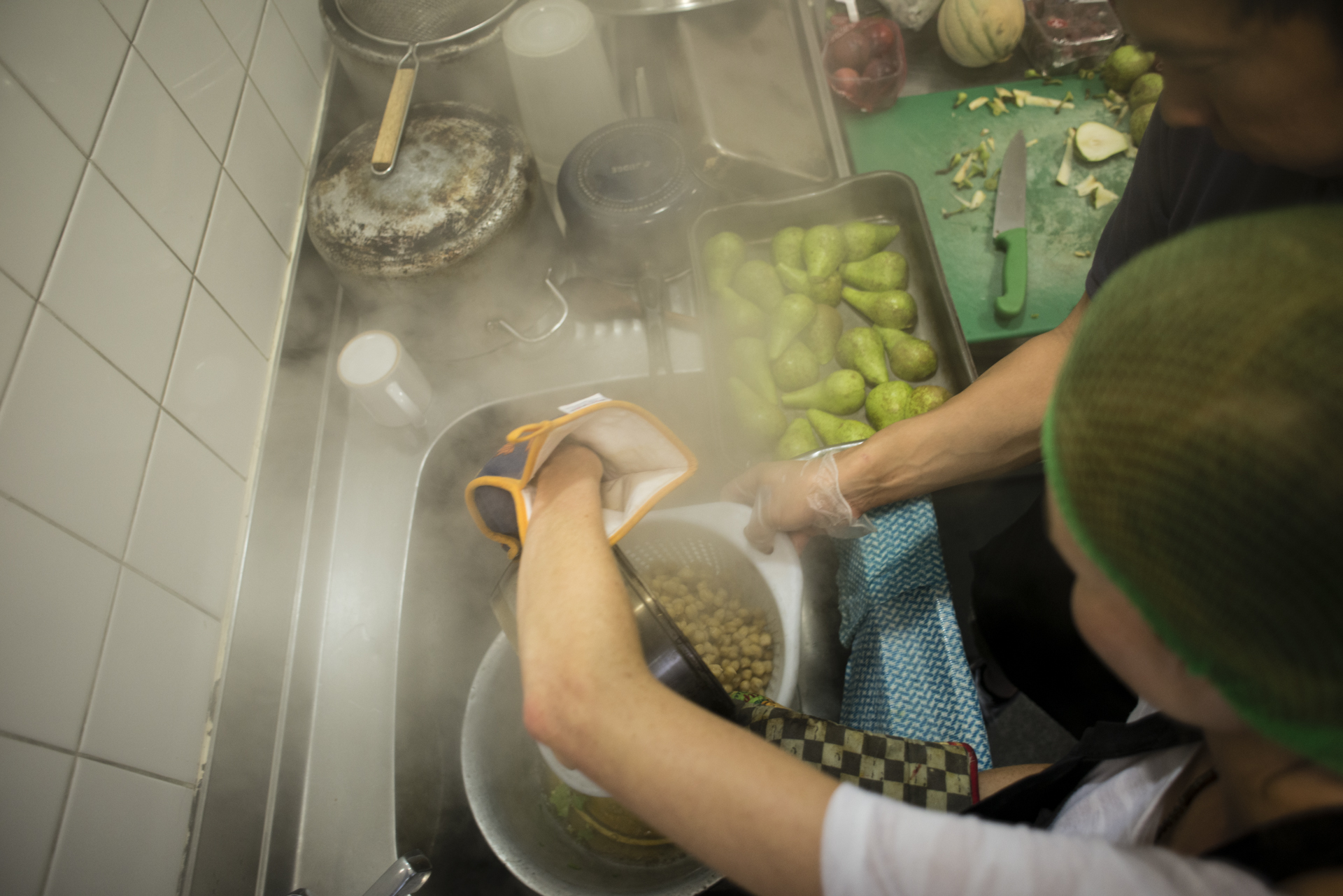 My second visit to the FoodCycle LSE hub was all about getting video footage – with a desire to use this to complement the stills images from the previous shoot in the creation of a multimedia piece.
This was my first time using my camera to capture video – at least in any meaningful way, but I knew what I wanted – trying my best to capture close-ups of the food and the activities at the market and within the kitchen. These were things I intentionally did not capture in the stills.
I am in the process of completing the multimedia piece with everything I captured during my visits to the FoodCycle LSE hub, which I will use to promote this website. Keep your eyes open for it!
[easy-social-share shortcode_name="`{`easy-social-share buttons="facebook,twitter,linkedin,whatsapp,messenger,share" sharebtn_func="1" sharebtn_style="icon" sharebtn_icon="dots" counters=0 style="button" point_type="simple"`}`"]