01 Apr

Dinner Exchange London – Catering for Plan Zheroes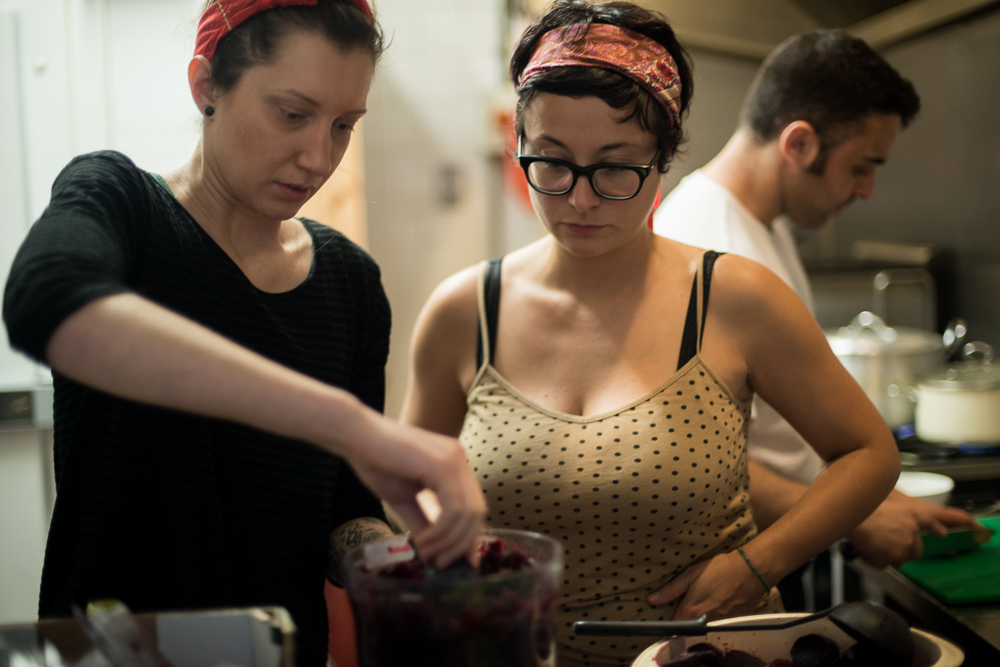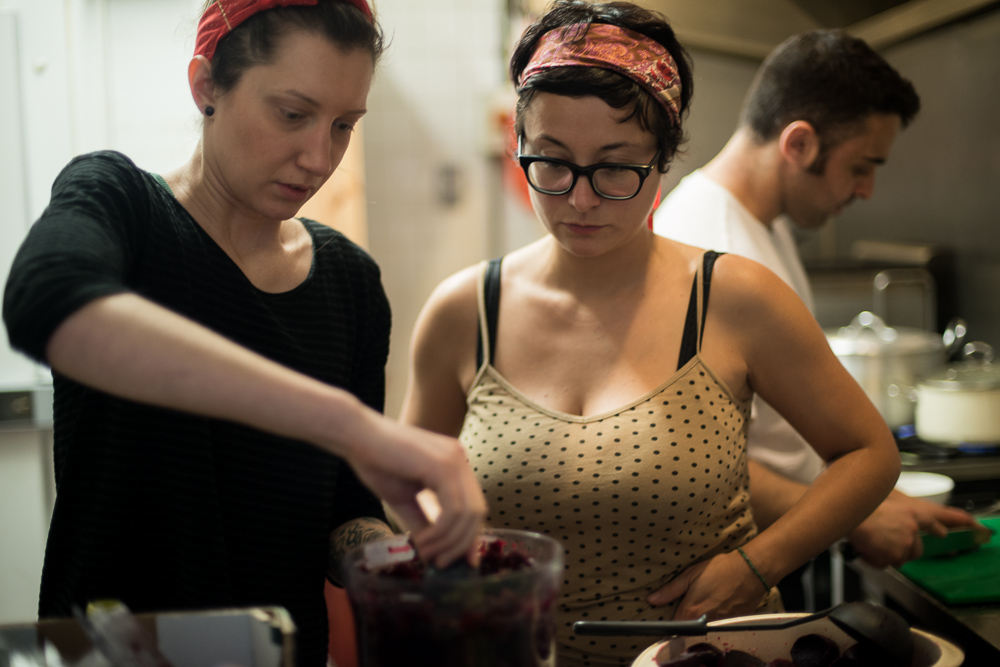 In a recent Telegraph article exploring the habits of those who seek out discounted food in supermarkets, and the financial benefits of doing so, there was a poll asking readers 'Would you eat food after the 'Best Before' date had passed'. The results of which indicated that 16% of 12,000+ participants only ate food on or before this date, with 40% only eating food that was a few days past the date.
This belief that Best Before dates are an indicator of whether or not food is edible is a significant cause of food being unnecessarily wasted. Best Before dates aren't even required by law for fruit and veg, and so their use is really just a sales tactic.
This is where initiatives like Dinner Exchange London step in – a social enterprise that seeks to take fruit and veg that would otherwise go to waste, providing a sustainable solution to helping reduce the amount of avoidable food waste.
They turn the food they gather into a gourmet 3 or 4 course vegan meal – some times with freshly made juices or cocktails if they've got their hands on something exotic!
They excel at taking food that 56% of participants in the Telegraph poll would throw in the bin, and making it into truly delicious dishes with complex flavours, using original combinations of ingredients that has guests debating amongst themselves as to the constituent parts of each creation.
Reliance on food gathered from markets such as New Covent Garden Market near Vauxhall, and small grocers and markets dotted around East and South East London, means they don't know until a day or two before the dinner what it is they will actually be making.
A reliance on other's to supply a kitchen adds another layer of complexity to catering for events. In the case of the Plan Zheroes launch event at City Hall, where they were being asked to cater for around 300 guests, this was one layer of complexity and stress they could have done without.
The day before the event I met up with Brigida and Cristina – the folk who run the enterprise, in the unused kitchen of an Islington café/bar, with Ivan and Snjezana supporting them for this particular event.
Everyone was hard at work by the time I arrived – all busily preparing the main dishes – their gear having been brought out of storage and driven by rental van to the kitchen. They told me how they'd had to change their menu because the oven in the café wasn't working – despite earlier assurances from the owner that it was.
But they are no strangers to challenges and the need to adapt and cater for the unexpected, and they do so with grace and a smile…at least in front of the camera 😉
The event they were preparing for was different to those they normally cater for – usually they are catering for their own dinner events, which are dynamic, social evenings that often include live music and performances, and so have control over the numbers and know the venue.
On this occasion however the pressure was on to deliver a memorable selection of tapas for an event that would see 'the great and the good' involved in food security and food waste related issues coming together to celebrate the launch of Plan Zheroes' new web-based platform, which aims to link surplus producing food businesses with charities and social enterprises that could benefit from accessing that surplus.
As always, the team rose to the challenge – delivering some real food for the soul…and the taste buds!
Dinner Exchange East shows us with style that Best Before dates are not to be trusted – that our eyes, nose and tongue are better tools for the job of assessing the quality of a piece of fruit or veg than Best Before dates decided upon by men in suits working for the supermarkets. They show that too many of us consider inedible food that is anything but, and that with some passion, creativity and genuine unwillingness to let edible food go to waste, we can do much to reduce the amount of food we waste…and create delicious, nutritional meals while we're at it!
[easy-social-share shortcode_name="`{`easy-social-share buttons="facebook,twitter,linkedin,whatsapp,messenger,share" sharebtn_func="1" sharebtn_style="icon" sharebtn_icon="dots" counters=0 style="button" point_type="simple"`}`"]