23 Feb

ChicP – making hummus from surplus food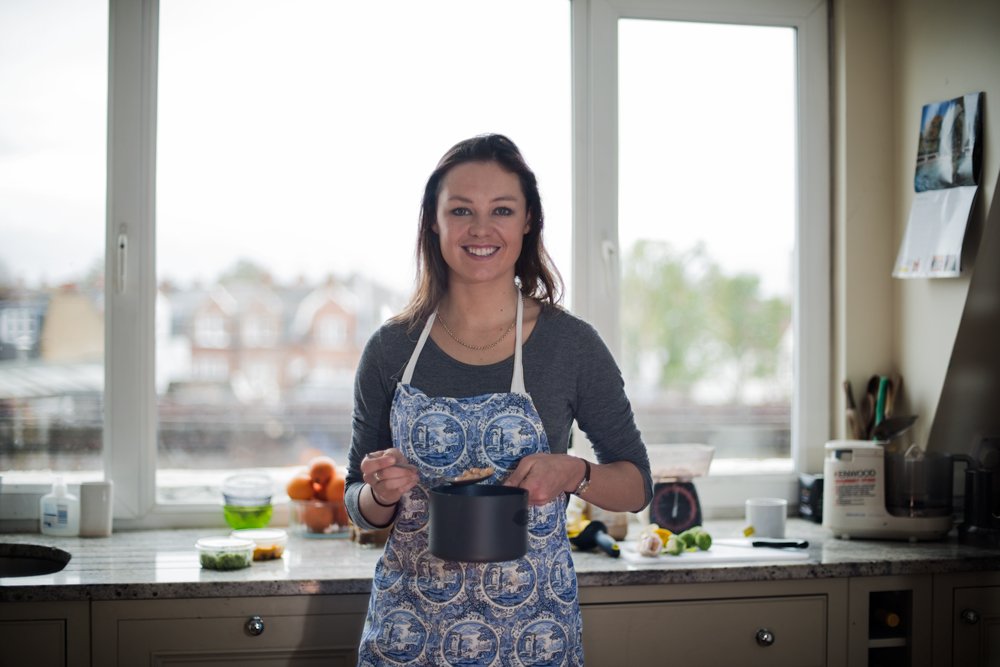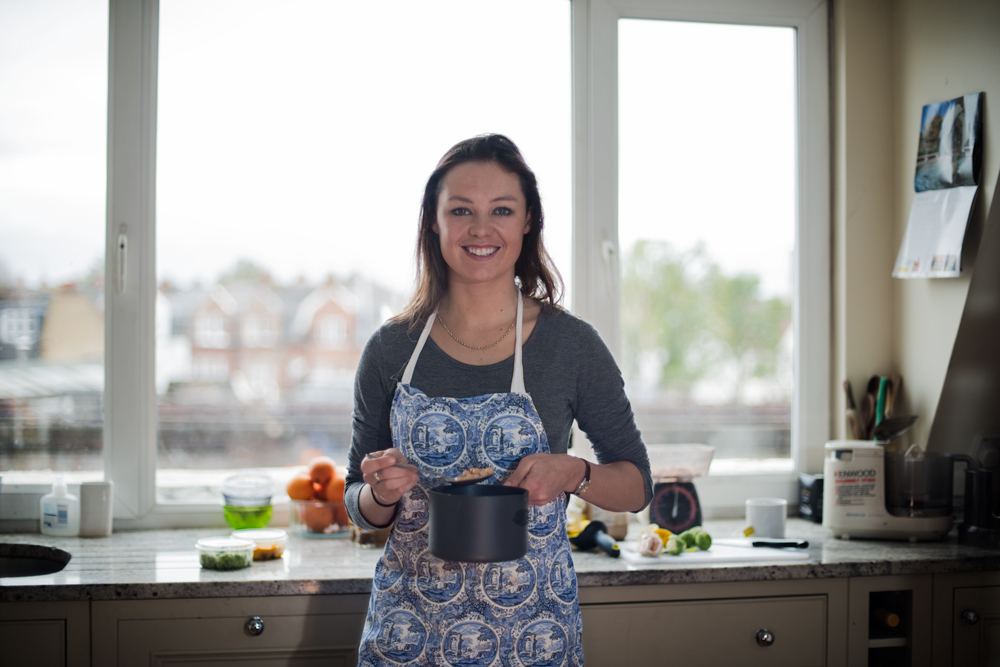 I'm a fan of making my own hummus, and am always varying the quantities of the ingredients to see how it impacts the final taste – adding a bit more of the water to smoothen it, or an extra squeeze of lemon to make it tangier – but that's the extent of my exploration of hummus!
I think it's fair to say I haven't exactly been pushing the boundaries of what one can create in the way of dips! In my ignorance of the art of hummus making, I didn't even consider the possibility of adding or substituting certain ingredients. Take one look at the ChicP website – a small start-up producing a myriad of different hummus from food that would otherwise go to waste – and you are bedazzled by the array of colours, and the creations conceived using a host of different ingredients. You stare bewilderingly at the screen, as the realisation that there is a whole world of hummus you didn't even know existed sinks in!
Just glance at the pixelated versions of these delights on your computer screen, and you know they're bursting with flavour, and will make you want to gorge on even the driest, plainest, saliva-sucking cracker if it meant you could have one more bite!
When I went to visit Hannah – the person behind ChicP – just before Christmas, she was in the process of making a festive hummus using Brussel sprouts…yep, Brussel sprouts – and they were raw!!…and you know what – it was gorgeous! Hannah visits local wholesale food markets, where she gathers fruit and vegetables that would otherwise go to waste from the stallholders. What she produces is inevitably dictated by the quantities and types of fruit and vegetables she is able to get her hands on.
To find out more about ChicP, and Hannah's journey into making hummus from food that would otherwise go to waste, you can listen to the podcast I recorded while Hannah was creating her festive delight.
[easy-social-share shortcode_name="`{`easy-social-share buttons="facebook,twitter,linkedin,whatsapp,messenger,share" sharebtn_func="1" sharebtn_style="icon" sharebtn_icon="dots" counters=0 style="button" point_type="simple"`}`"]