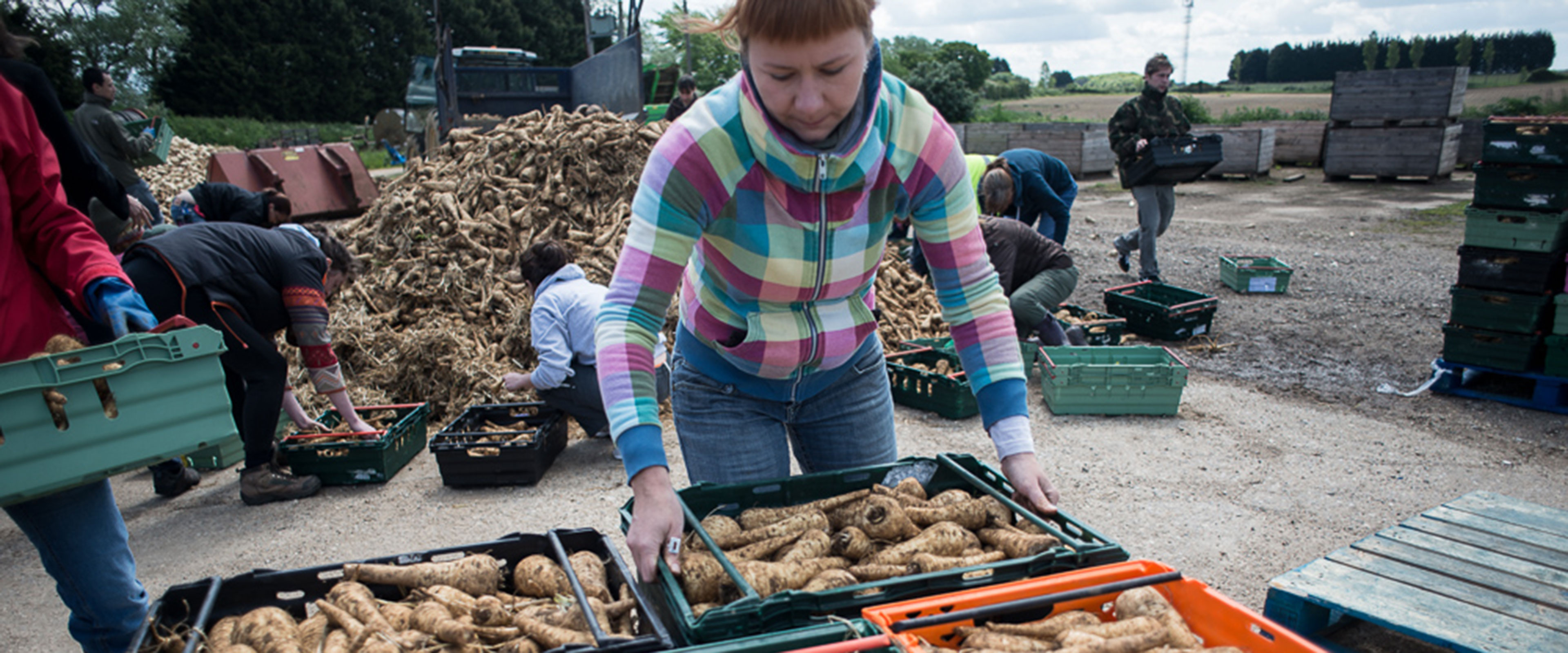 Podcasts
Margaret Ritchie MP, of the Environment, Food and Rural Affairs Committee
In this episode I'm speaking to Margaret Ritchie, Member of Parliament for South Down in Northern Ireland, and a member of the Environment, Food and Rural Affairs Committee.
I contacted Margaret after reading her conversation on Twitter with the organisation Feedback – telling about a grocer who had been told by a local official that he couldn't sell cosmetically imperfect produce. I wanted to learn more about this encounter, and
Margaret sits on the Environment, Food and Rural Affairs Committee which is currently investigating the issue of food waste, and will be reporting on it later in the year. Evidence had been given by the supermarkets, organisations working on the issue of foodwaste, and individual campaigners. On 28th February, there will also be testimony given by WRAP – a government-funded organisation working to reduce overall waste in the UK – exploring issues such as The Courtauld Commitment 2025, prevention of food waste, re-distribution of surplus food, and recycling and recovery of food waste.
My interview with Margaret is brief, but gives you some insight in the work of the committee as well as what lies ahead, and the potential for new legislation. We met in a busy MP's café in the heart of the Houses of Parliament, so there is a lot of background noise.