02 Jul

An Introduction to Gleaning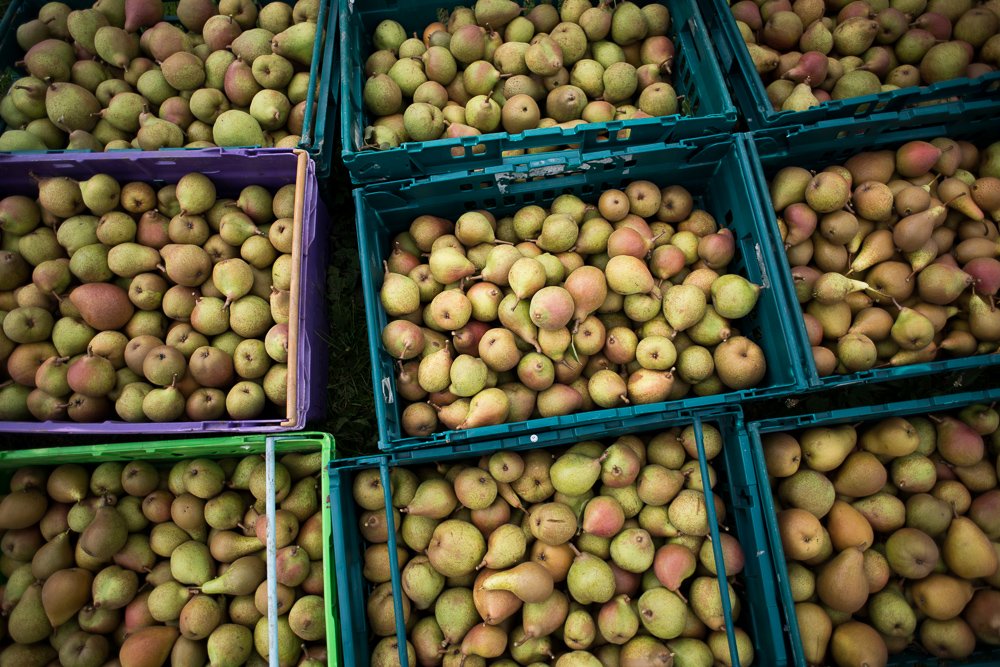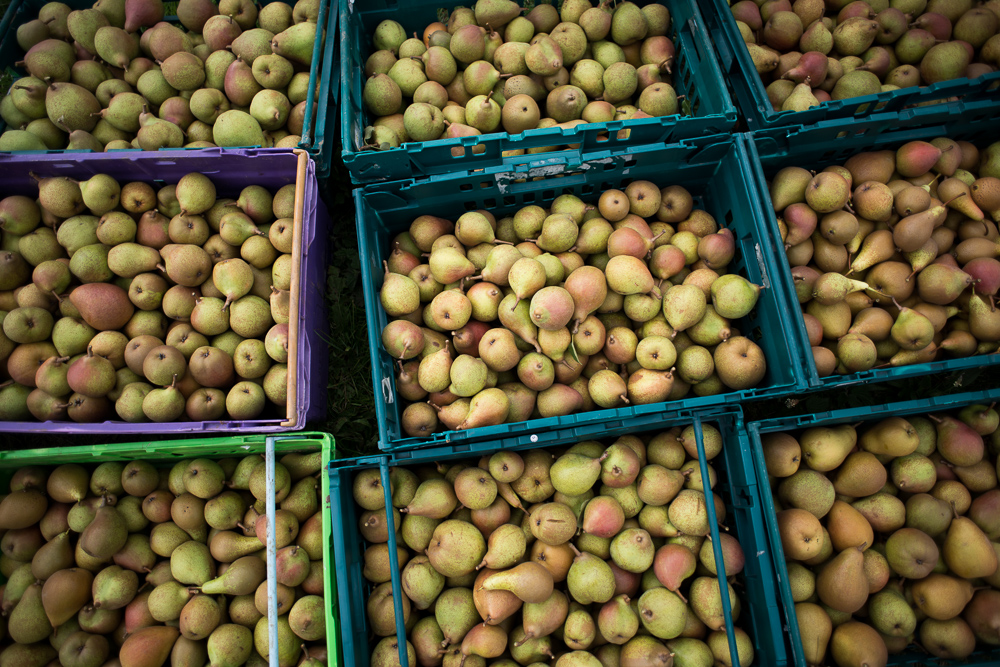 The Gleaning Network, part of Feedback, is just one of the great initiatives documented for the Food Is Wasted project.
The video shows work from 3 gleaning sessions – where on each occasion a dedicated team of volunteers came together to glean around 2-2.5 tonnes of fruit or veg.
The amount of food going to waste on British farms is staggering. Support for the Gleaning Network will allow it to grow and connect with more farms across the country – helping to reduce the edible food needlessly going to waste, and distributing that food to organisations support people suffering from food poverty and homelessness.
[easy-social-share shortcode_name="`{`easy-social-share buttons="facebook,twitter,linkedin,whatsapp,messenger,share" sharebtn_func="1" sharebtn_style="icon" sharebtn_icon="dots" counters=0 style="button" point_type="simple"`}`"]